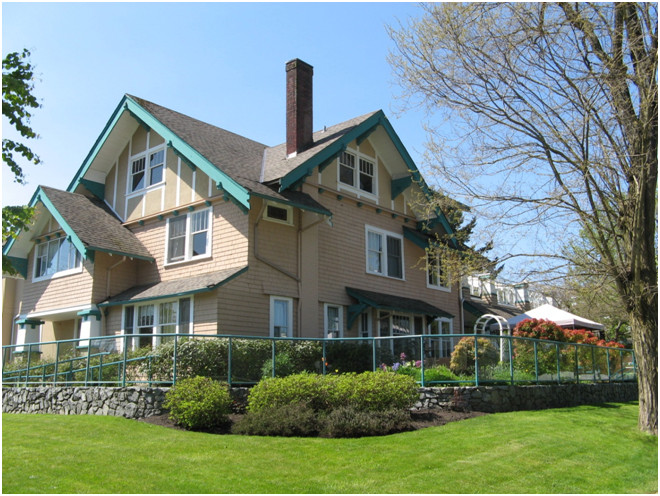 St. Jude's Anglican Home is a 55 bed complex care home nestled in a west-side residential neighborhood of Vancouver, British Columbia.
Care and services are provided in a home-like environment with the focus on resident needs and desires. The Home is governed by a non-profit society and funded by Vancouver Coastal Health, user fees and donations.
Two private pay beds are maintained as a possible solution for those looking for care options.
Adult Day Care is also offered on a private pay basis. Clients spend the day with us enjoying the company of residents, meals/snacks, recreation, and activities. Support with personal care is also provided. More information is available by contacting our Director of Care.